Feeding children can seem like a never

-

ending task each day. I know the pain. Working towards

having

more healthy and filling snacks on hand can cut down on grazing and save you money each month. Below I have compiled just a few of our favorite, easy snack ideas for kids, with links to each of the recipes. Check them out and comment below and tell me your favorite healthy kid snacks!
Chocolate Berry Mud
I love to give the kids a real treat sometimes with a chocolate smoothie. This goes over well almost any afternoon.
Spicy Roasted Nuts
I have been pleased and surprised by how often my kids reach for a handful of nuts from the cupboard. Sometimes I like to add our own flavor by roasting them like in this recipe.
Hard Boiled Eggs
These little protein packed snacks are great to have on hand when the kids need something extra filling. Boil up a

dozen once a week and they should keep
PB & J Pinwheels
This recipe has magical properties because somehow when you roll up ingredients that you have already tr

ied to

serve the kids- they magically eat it!
Banana Bears
We love sliced bananas and a bit of cheese as a snack at our house. Scott and the kids love to sprinkle cinnamon over the top for a yummy treat. This recipe is a cute twist on sliced bananas.
Peanut Butter and Pretzels
I love this snack. Kids think that anything you can dip is heaven on earth. Even my sweetest tooth little ones thought this snack was a real treat. PS. I usually skip adding honey and let them eat just PB!
Simple Avocado
One of natures best snacks. Now the older kids might balk at this idea, but let me tell you toddlers love it. Right out of the shell. Make little slices in it, hand them a spoon and let them go to town. It's nature's pudding.
Frozen Berries
My kids love snacking on frozen berries right out of the freezer. Sometimes we

warm

them a few seconds in the microwave

.

Because they are frozen it takes the kids longer to eat them and they feel more satisfied after a small serving. Na

ture's

popsicle!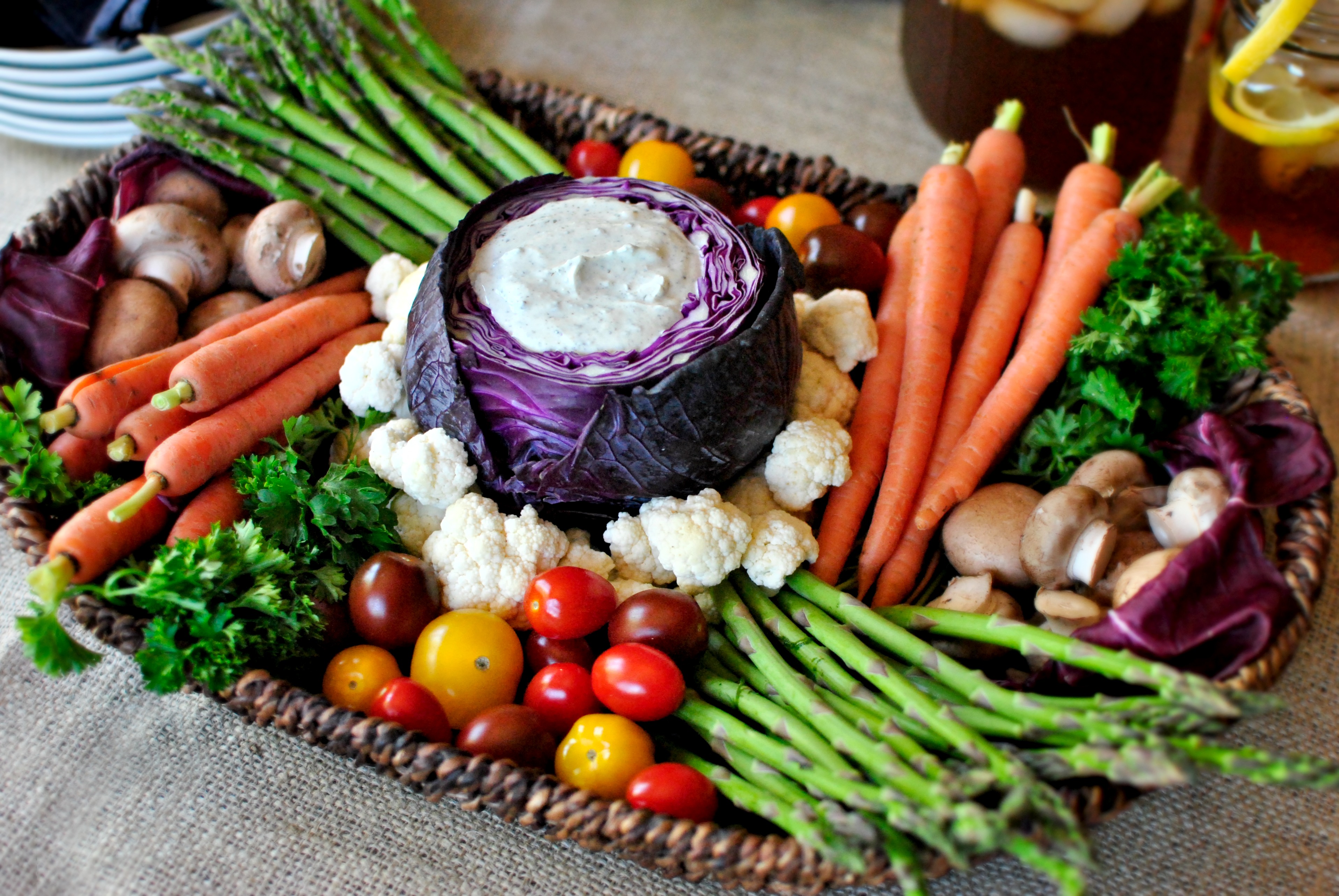 Veggie Tray
There is something special about all of the colors of the rainbow represented on one plate. Our eyes can hardly help being drawn to it. Before we know it we have been munching on carrots, tomatoes and asparagus without batting an eye. Kids are the same way. If you serve it, with or without dip, they will come

.
Smoothie

Popsicles
All summer long, but

e

ven in the winter,

these

are truly a hit. I love that popsicles

can really

just be frozen smoothies

.

S

o with that in mind I can be creative and try all kinds of colors and flavors

.
I know you wish this post could go on forever and ever, but even good things must come to an end.
That's where you come in!

C

omment below and tell me your favorite healthy kid snacks

or provide links to the recipes.
#MoreFoodLessCrap @MorFoodLessCrap #NewYear #Food #Kids #Recipe #Health #Weelicious